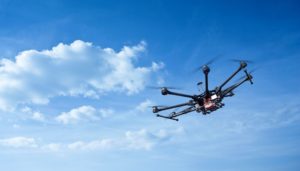 Hampshire Media provides aerial photography services in the cities and towns of the Pioneer Valley.   The owner of Hampshire Media is a FAA Certified Remote Pilot. We also produce real estate video tours in Western Massachusetts and the Pioneer Valley for MLS compliance, which are hosted on a MLS compliant website.  We can also provide the file for you to host it yourself.
Whether you would just like a nice aerial photograph taken with a high quality aerial camera of your home to decorate your wall, would like to include an aerial photograph of your property to market it for sale, or would like a genuine video tour for the sale of your home, Hampshire Media is a local resource to provide that service.
The service area of Hampshire Media includes Hampshire County, Franklin County, and Hampden County.   Hampshire Media will consider shoots beyond that area upon request.
Hampshire Media Pricing: Click Here for Sample Videos (MLS Compliant)
Aerial photographs of your home: $150
Short aerial video of your property with summary narration: $200
Real Estate Video Tour with no narration: $200
Real Estate Video Tour with narration: $300
Add $50 per property for branded version for use on your website, Youtube, & social media.
*Prices assume a maximum home size of 3,000 sq.ft., but video can focus on major features at these prices.  Drone footage may require air space clearance per FAA regulations.